Coco coir husk chips 100% Organic & Eco-friendly and natural mulch are made from coconut shells (husk) making them a highly sustainable alternative to other mulch options. The durable coconut fiber husk-chips can withstand inclement weather and break down at a more measured and even rate than other bark chips. Great for Orchids, Animal Bedding and Hydroponics. Help to maintain moisture, Water Retention, Aeration, Sustainable.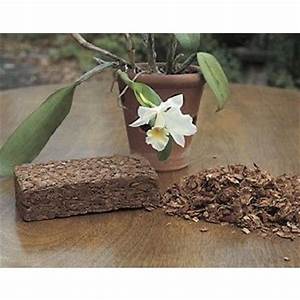 It's naturally pH Balanced ideal for lots of plants without the need for additives. And has good Nutrient Density. Also it has Beneficial Bacteria which is the best for hydroponic growers.
Cost effective coconut husk products take a very long time to break down and release their beneficial nutrients slowly, gardeners can go a long time without replacing their growing medium. It is commonly used in soil gardens as well, as it drastically improves outdoor growing conditions or potting soil drainage and aeration capabilities. Fibrous coconut coir expands in such a way that it allows for great aeration for the roots of your plants. Some planting materials tend to become too compact around plants, causing them to suffocate over time. However, coconut husk products allow oxygen to flow freely around plant roots, which help maintain the health of your plants, ultimately allowing them to grow larger, faster.
Coconut husk chips block 4.3 KG - 4.5 KG weight block makes 65-70 Ltrs.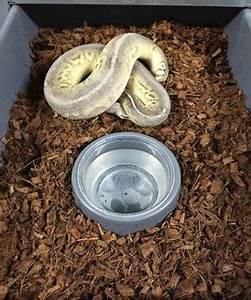 100% Organic & Eco-friendly, Consistent Quality, Low Salt & Low Dust, Resists Mold & Mildew, Low EC and pH Neutral. Remove bag and submerge block in water (full block or part) Allow to fully expand, break up dry places and mix contents. Drain excess water and use (fertilize as required) Prevents pests, fungi, and other pathogens lightweight, unlike grow stones or clay pebbles.
Coconut husk naturally expands to many times its packaged size. Making it a safe landing cushion for reptiles that love to jump. Also an ideal medium for egg lying, it has soft texture and easy burrowing. Packaged in compressed blocks to save you valuable storage space. Ideal for Chameleons, Frogs, Rainforest Geckos and Toads and more. Coco Husk Chips Lasts longer than bark with no degradation (5 plus years). Very clean, uniform and no wastage. Wet coconut husk chips hold water and air like a sponge. Excellent drainage, high caution exchange capacity (CEC). Cuts down fertilizer application up to 30%. Prevents stress after repotting.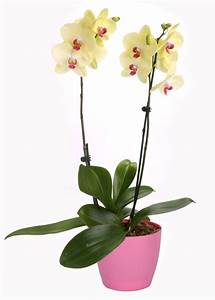 Coconut husk is a popular growing media for hydroponic systems due to its excellent water retention and drainage properties. Coco is easy to use and naturally free of bacteria & diseases, spores, weeds, seeds and pathogens. You may think of bacteria as a bad thing, however, certain types of bacteria are beneficial to plants. Coconut coir has been proven to promote the growth of lignin's, increasing the among of beneficial bacteria around your plant's root systems. This beneficial bacterium serves to combat harmful bacteria that may harm your plants. This is one reason why coconut coir is so popular amongst hydroponic growers.
A key to maintaining a beautiful indoor orchid knows how to repot it. Most orchids grown as houseplants don't grow in regular potting soil, so a special growing mix is required when the orchid needs to be repotted every year or two. Orchid roots need air; soggy roots kill the plant. A light, absorbent medium like coconut husk chips help the orchid's roots stay healthy and aerated while keeping your orchid's roots from sitting in water.
There are many vital nutrients that are naturally found in coconut by products. This includes potassium, iron, manganese, copper, and zinc. One of the great things about coconut coir is that it releases these nutrients very slowly, so it will feed your plants on an ongoing basis over time. Coconut coir husk chips are rich in natural hormones that act as bio-stimulants, encouraging your plants to flourish.
Because coconut husk products take a very long time to break down and release their beneficial nutrients slowly, gardeners can go a long time without replacing their growing medium. In addition, coconut coir's natural ability to retain moisture will help you save on your water bill. Compared to other growing mediums, coconut coir products are not the most expensive but are also not the least. However, these moderately-priced products